ZabTech - Blog Managing
Overview of Digital Marketing Course
Are you looking for digital marketing courses In Dubai? Then you don't worry you are in right place! Here, we are ready to help you to find a better solution to this question.                                             
Now, In Dubai, the scope of digital marketing jobs is increasing and it's highly demandable in all industries. Employers are looking for highly professional digital marketers for their services. So the growth rate of digital marketing services in Dubai is exponentially higher than compared to other industries.
For those, looking for a better career in the digital marketing industry, it is the right time to seek the best digital marketing course to learn high-paying digital marketing and online skills. Finding the best digital marketing institute in Dubai is a very competitive one. Here, we would like to introduce the best choice for you to develop a better career in the Digital marketing platform.
Without further delay, let's move to our leading and KHDA approved institute for digital marketing courses in Dubai, The Zabeel International Institute. This institute provides all pertinent models of digital marketing skills.
Apart from their excellent teaching track records and student-centric culture the important reason to include are their best qualities to lead them to be the best training institute in Dubai.
Each course or module at this Institute is taught by experienced professionals who have worked in the relevant industry practicing. Thus, students are meeting top industry experts from the best digital marketing agency in Dubai and gaining all insights into digital marketing skills from them.
On completion of all modules and courses, the students will be awarded the institute certification and they also give training to students to appear for Google's certifications. For more details about their courses and modules, everyone can contact them.
To be concluded Digital marketing at the first stage will be pretty risky and tricky. Considering all the available learning procedures with the right guidance can be made very simple. So always choose the best option to learn these prominent and high-paying courses.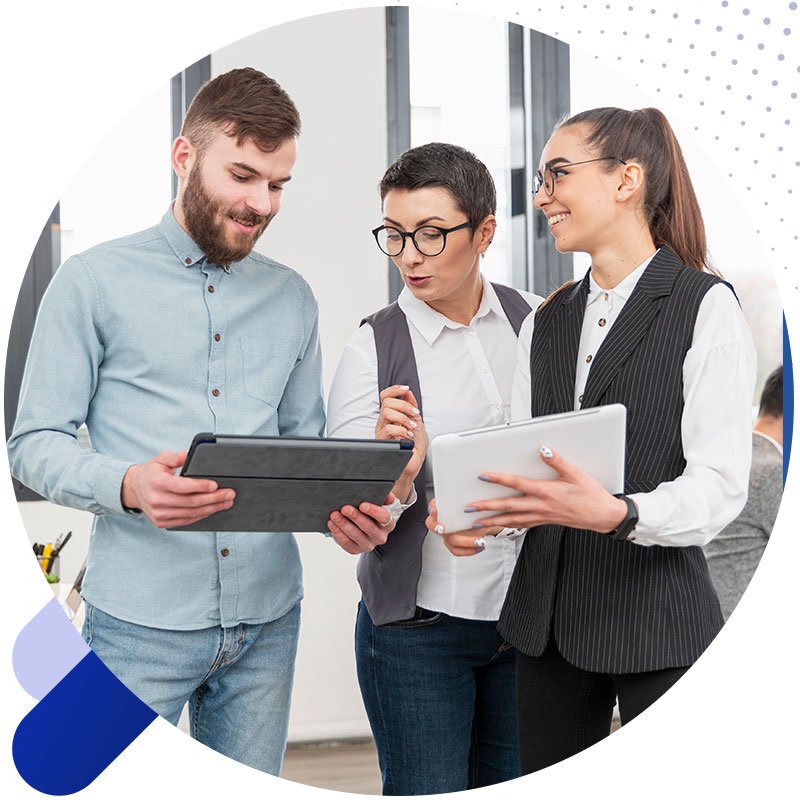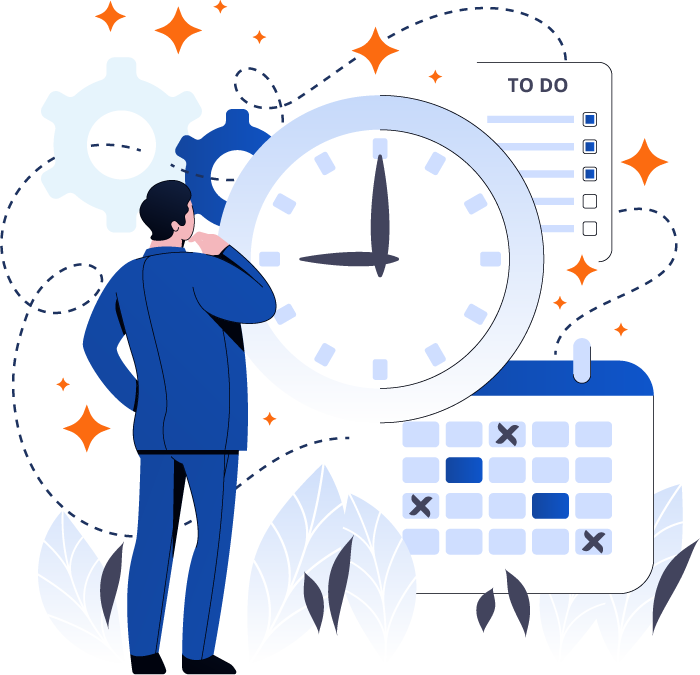 Who needs the Digital Marketing course?
SEO training, Google Adwords Training, Social Media Training, Email Marketing Training, Google Analytics Training are gaining their significance in the recent past as the landscape of Marketing is changing. Our Digital Marketing Course addresses what is needed in the market
Let's Talk
Request a Free Quote