ZabTech – Blog Management
ZabTech is excellent at blog management Services in Dubai
ZabTech, the best Blog Management services in dubai, will save you time and money while providing you with the highest quality content. Our blog management services refer to a team of content writers, SEO specialists, and Social media managers who work together to help create and promote your blog.
Word Press
WordPress is a popular blog management service that offers users a wide range of features and options. It is easy to use and has many plugins and themes available. WordPress is an excellent option for those looking for a reliable and user-friendly blog management service.
Blogger
Our team of experienced writers and editors can help you manage your blog quickly and easily, so you can focus on what's important to you.
 Medium
With over 60 million monthly users, Medium is one of the most popular blogging platforms in the world. In addition, it's not just a platform for personal blogging – businesses and organizations can use Medium to share their stories and connect with their audiences.
Tumblr
Are you looking for a simple and free way to start blogging? Tumblr is a great option! With Tumblr, you can create a blog in minutes without technical knowledge. You can also customize your blog to match your unique style.
Ghost
ZabTech will guide you to use Ghost and offers a wide range of services to help you get the most out of your blog.
From content creation and SEO to social media management and email marketing, Ghost has everything you need to take your blog to the next level. In addition, with their flexible pricing plans, you can tailor their services to suit your budget.
Jekyll
Jekyll is a simple, blog-aware, static site generator perfect for personal, project, or organization sites. Think of it as a file cabinet where you can store all your posts and pages in different folders.
We offer the following:
Help you decide what type of service you need. There are many different types of blog management services, so it is essential to find one that fits your needs.
Consider the cost of the service.
Provide you with the reviews and references before selecting a service.
And assist you in communicating your needs and expectations clearly to the Service Team.
Finally, by doing these things, you can find a good blog management service for your needs.
If you're looking for the best Blog Management service in Dubai, look no further than ZabTech. Our team offers a complete suite of services to help you grow your channel and reach your target audience. From blog management and promotion, we can also help you achieve your goals. So Contact us today to learn more about our services.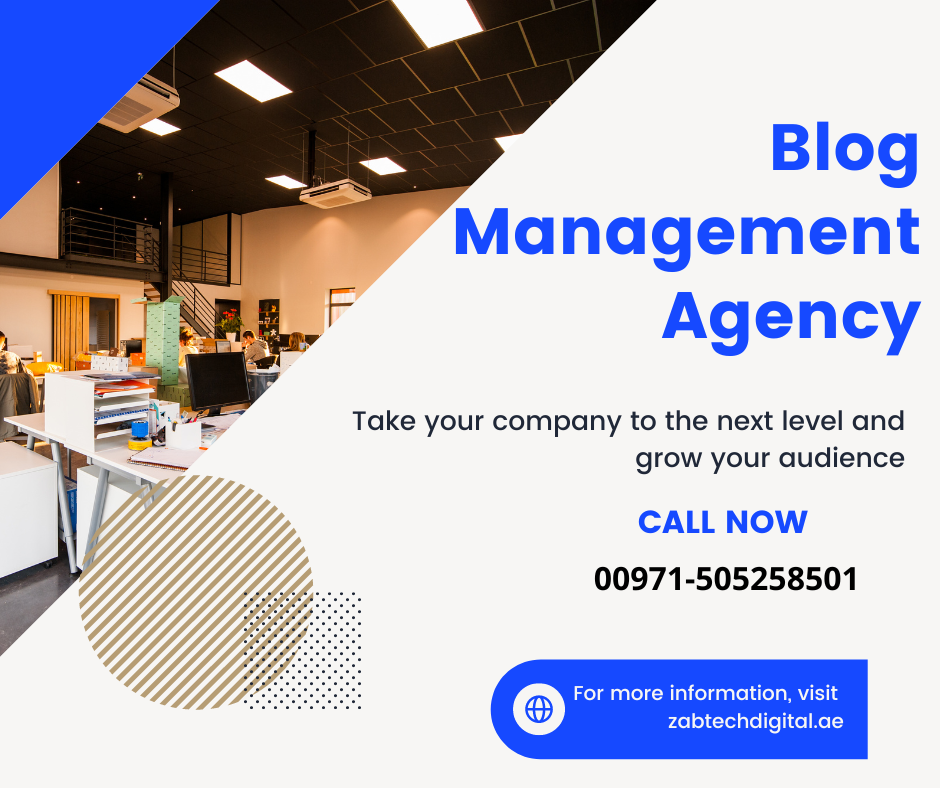 Benefits of our Blog management services
Blog management services allows you to share information about your business and its services but it also allows you to share opinions and thoughts on certain topics.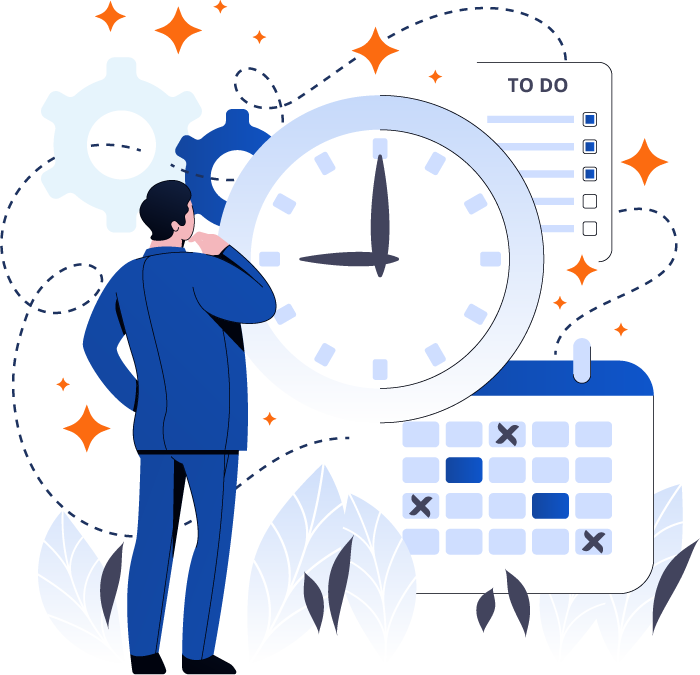 Why Choose Us
We Worked With Reputed Companies in The World
Zab-Tech helps brands involve as well as activate target markets worldwide. We establish and implement creative influencer advertising methods to magnify your brand name tale at scale and also get to millions of individuals.
Silver
Ensure website is SEO friendly

Check all performance

Mobile and tablet friendly

Support via E-mail and Phone
Gold
Search Engine Optimization

Monthly Website Audit

Social Media Marketing

Support via E-mail and Phone
Platinum
All in One
Monthly Package
Complete Web Fix

Complete SEO Fix

PPC Campaigns

Support via E-mail and Phone
Let's Talk
Request a Free Quote