ZabTech - YouTube Advertising
ZabTech is the best YouTube Advertising Agency in Dubai.
ZabTech, the leading YouTube Advertising agency in dubai, provides excellent YouTube marketing services required for a company to bring business. It saves time and money by offering a complete suite of services to help you reach your target audience.
What is YouTube Marketing?
YouTube marketing is making videos to promote and market your product and service.
It can also be done through several different techniques, including:
Creating an informative video about your product and service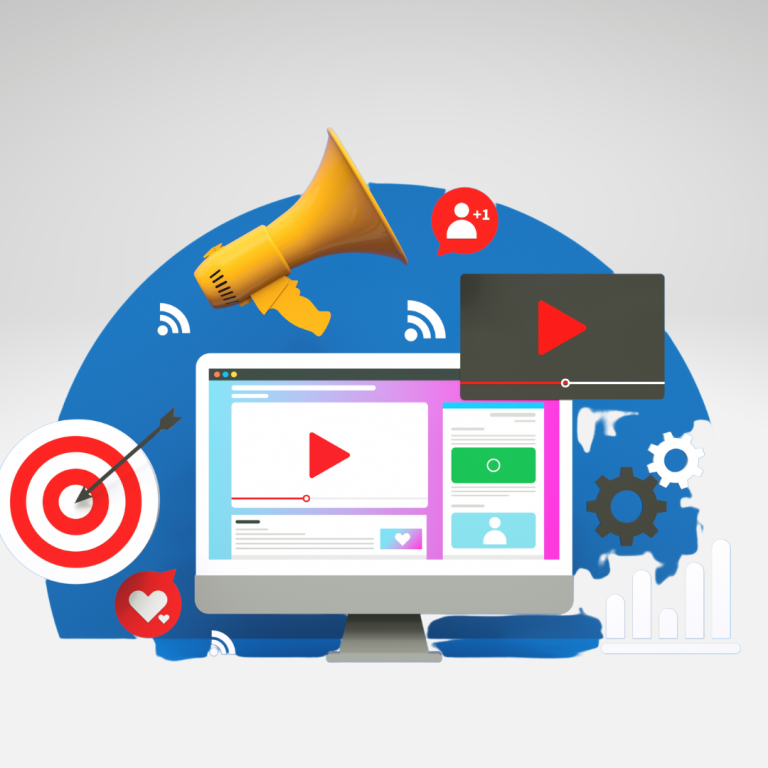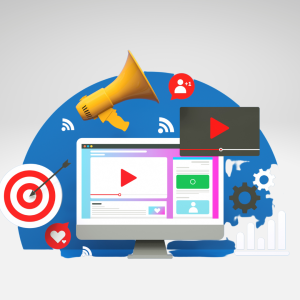 YouTube marketing can be very effective. It is the best way to reach a large audience in marketing.
If you're unsure where to start, plenty of  YouTube advertising and Marketing.
The benefits of the YouTube Advertising
ZabTech, the Best YouTube advertising service in Dubai, is a compelling way to reach a large audience with your message because it is a cost-effective and appealing solution for small businesses and startups.
There are many benefits of Best YouTube Marketing including:
Reach a Global Audience: With over 1 billion active users, YouTube gives you access to a vast potential customer base. No matter your product and service, there's an audience for it on YouTube.
Cost-Effective: YouTube marketing is one of the most cost-effective forms of marketing available. And you can create high-quality videos without spending a lot of money.
Builds credibility: They get to feel who you are and what you do when they watch you and your business. So it helps build credibility with potential customers.
Increased website traffic: By including links to your website for your videos, you can drive traffic back to your site.
Boosts SEO: YouTube videos often appear in search engine results, which can help improve your visibility and organic traffic.
How can businesses make the most of YouTube Marketing?
YouTube marketing is a powerful way for businesses to reach out to potential customers. However, they should practice some reasonable steps to optimize the efficacy of any marketing activity.
Here are some tips on how businesses can make the most of YouTube marketing:
Ensure your video are short and to the point: People have short attention spans, so making your videos concise is essential. Get your message across in as few words as possible, and ensure your videos are less than 2 minutes long.
Use keyword-rich titles and descriptions: Ensure your videos are correctly titled and described. Use relevant keywords. So that people can find your videos when they search for themes linked to your business.
Optimize your videos for SEO: Use keywords in your titles and descriptions. But you should also optimize your videos for SEO. It means including transcripts of your videos and closed captioning. So these will help search engines index your content and make it more likely to appear in the search results.
Promote your videos on other channels, so they bring traffic to your channel.
Social Media Management: With the ZabTech service, you can get help with all aspects of your social media presence, including YouTube. And they can help you create and post engaging content, grow your following, and measure the results.
Many YouTube advertising services in Dubai can help the growth of your channel and get more views. But, how do you know which one is the best for you?
First, let's take a look at what each of these services offers:
Video Production: If you need help creating high-quality videos, a video production company can assist you. So we can handle everything from filming to editing and ensure that your videos are professional and engaging to the audience.
Video Marketing: ZabTech is, Best YouTube advertising agency in Dubai

, 

and we can help you promote your videos through social media, paid advertising, and other channels. And we can also provide insight and analysis to help you. So you can learn more about your audience and the kind of content they prefer.
Conclusion
 ZabTech is, Best YouTube advertising services in Dubai because we offer a complete suite of services that help you reach your target audience and traffic. From video production to optimization and promotion, we can help you achieve your goals. So contact us today to learn more about our services.
To know more about our  YouTube Marketing courses, click here: https://zabeelinstitute.ae/digital-marketing-course-dubai-abudhabi-sharjah-zabeel-institute/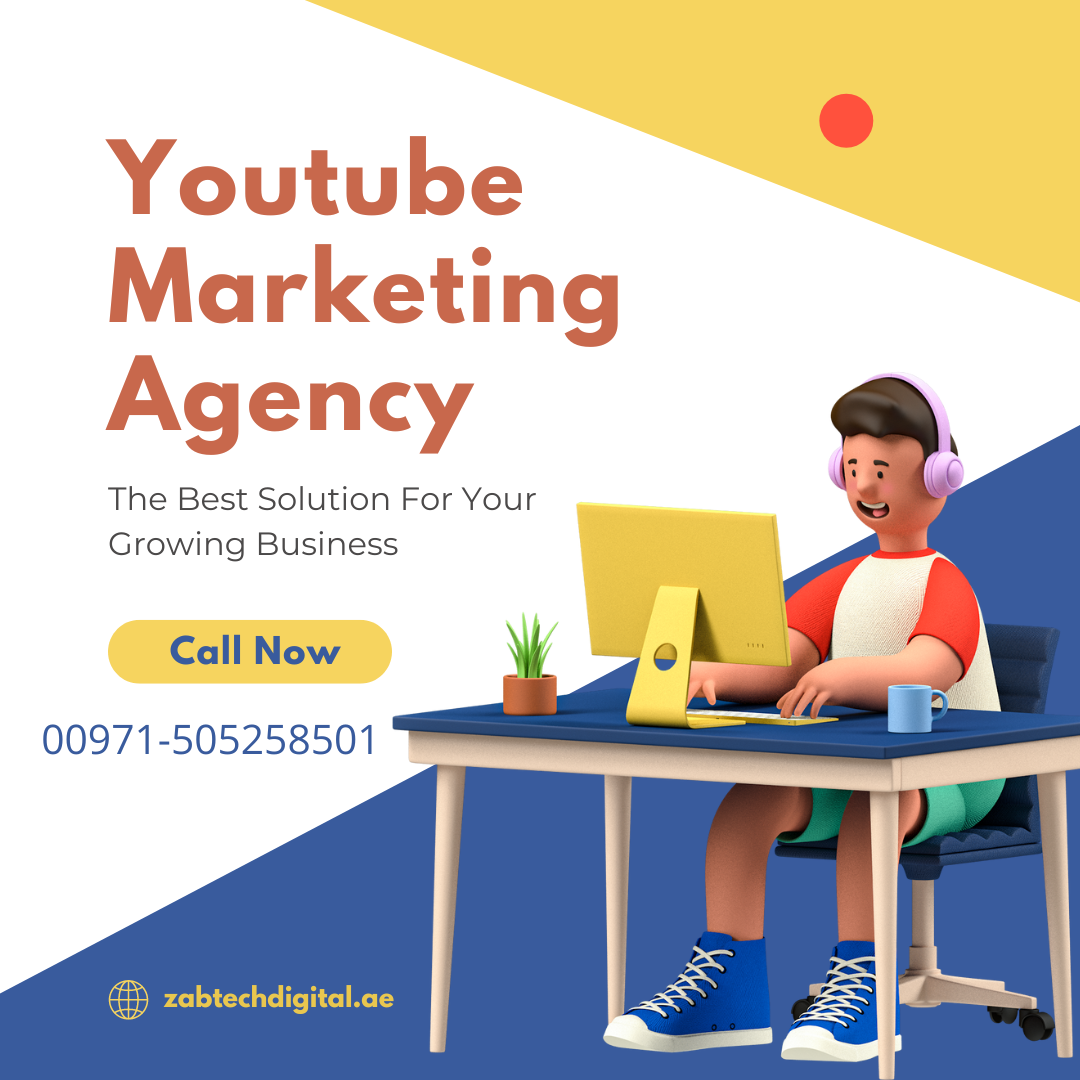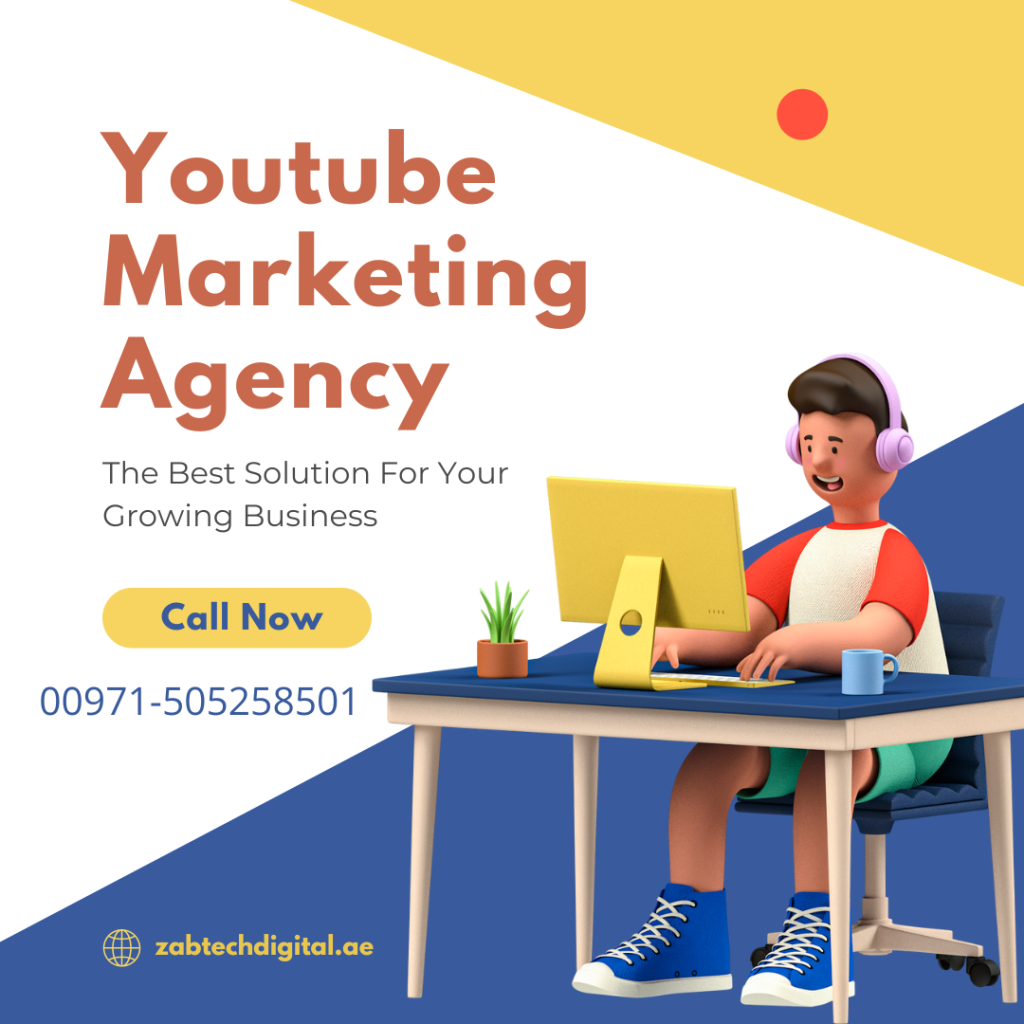 Benefits of our YouTube Advertising services
YouTube advertising with video clip helps you get in touch with your target market. YouTube advertising and marketing metrics are simple to determine. It is very targeted and cost-efficient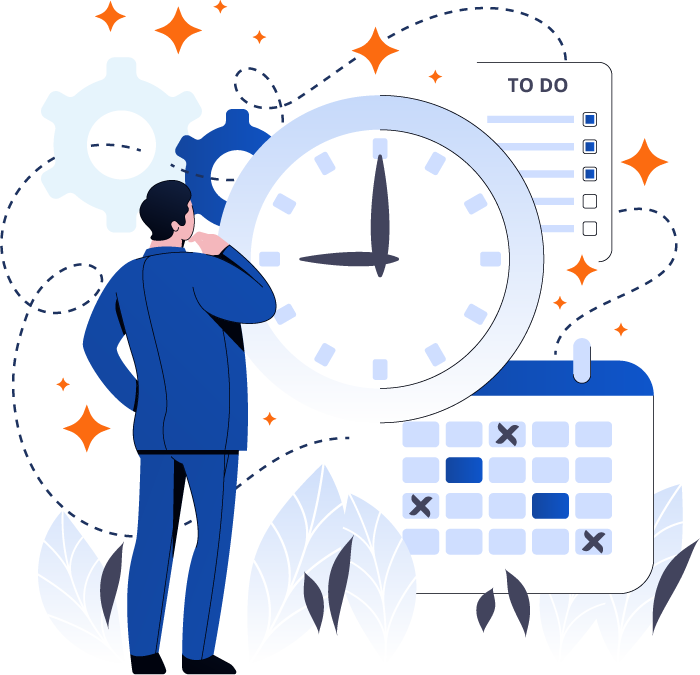 Why Choose Us
We Worked With Reputed Companies in The World
Zab-Tech helps brands involve as well as activate target markets worldwide. We establish and implement creative influencer advertising methods to magnify your brand name tale at scale and also get to millions of individuals.
Silver
Ensure website is SEO friendly

Check all performance

Mobile and tablet friendly

Support via E-mail and Phone
Gold
Search Engine Optimization

Monthly Website Audit

Social Media Marketing

Support via E-mail and Phone
Platinum
All in One
Monthly Package
Complete Web Fix

Complete SEO Fix

PPC Campaigns

Support via E-mail and Phone
Let's Talk
Request a Free Quote