ZabTech - SOCIAL MEDIA PAID ADS
ZabTech has the most at brilliant social media ads services in Dubai.
ZabTech, the best Social Media Ads services in Dubai, Assists you in choosing the best Paid social media advertising tool, which businesses can use to reach their target audiences on various platforms. But with so many options available, it can be hard to know which service to choose.
Social Media Paid Ads
ZabTech is a great way to promote your business and reach new customers. It allows you to target specific demographics and interests and measure your results with detailed analytics.
Contact us today to learn more about our social media advertising services and how we can help you grow your business!
Facebook Ads
Regarding social media paid ads, there is no doubt that Facebook is one of the best platforms. With over 2 billion active users, Facebook offers businesses of all sizes a vast potential customer base. And with its highly targeted ad capabilities, Facebook makes it easy to reach your ideal customers with your paid ads. 
Instagram Ads
With over 1 billion monthly active users, Instagram is one of the world's most popular social media platforms. And because it's so visual, it's also one of the best platforms for social media advertising.
Instagram Ads are highly effective for businesses of all sizes. Whether a small business or a large corporation. You can also use Instagram Ads to reach your target audience and achieve your marketing goals.
There are several ways to use Instagram Ads to tailor your campaign to your specific needs. You can choose to run ads in the form of photos, videos, or carousels (a series of images). Moreover, you can target your ads to people based on their location, interests, and even the specific time of day most active on Instagram. 
LinkedIn Ads
LinkedIn Ads is among the most popular paid social media ad services in the UAE. It allows businesses to target a specific audience with laser precision, making it an extremely effective way to reach out to potential customers. In Addition, LinkedIn Ads offers a wide range of features and options, making it a very versatile platform for businesses of all sizes.
Snapchat Ads
Snapchat is one of the most popular social media platforms among millennials and Generation Z. Making it a great way to reach out to this critical demographic.
Snapchat Ads are a great way to promote your business and convey your message creatively and interactively. So, You can design your ad or work with a professional service.
Moreover, with Snapchat Ads, you can target your audience by age, location, and interests. So you can be sure that your ad reaches the people.
ZabTech, the best Social Media  Ads service in Dubai, is a great way to reach your target audience. Finally, we provide a list of the best ones so that you can choose what suits your needs.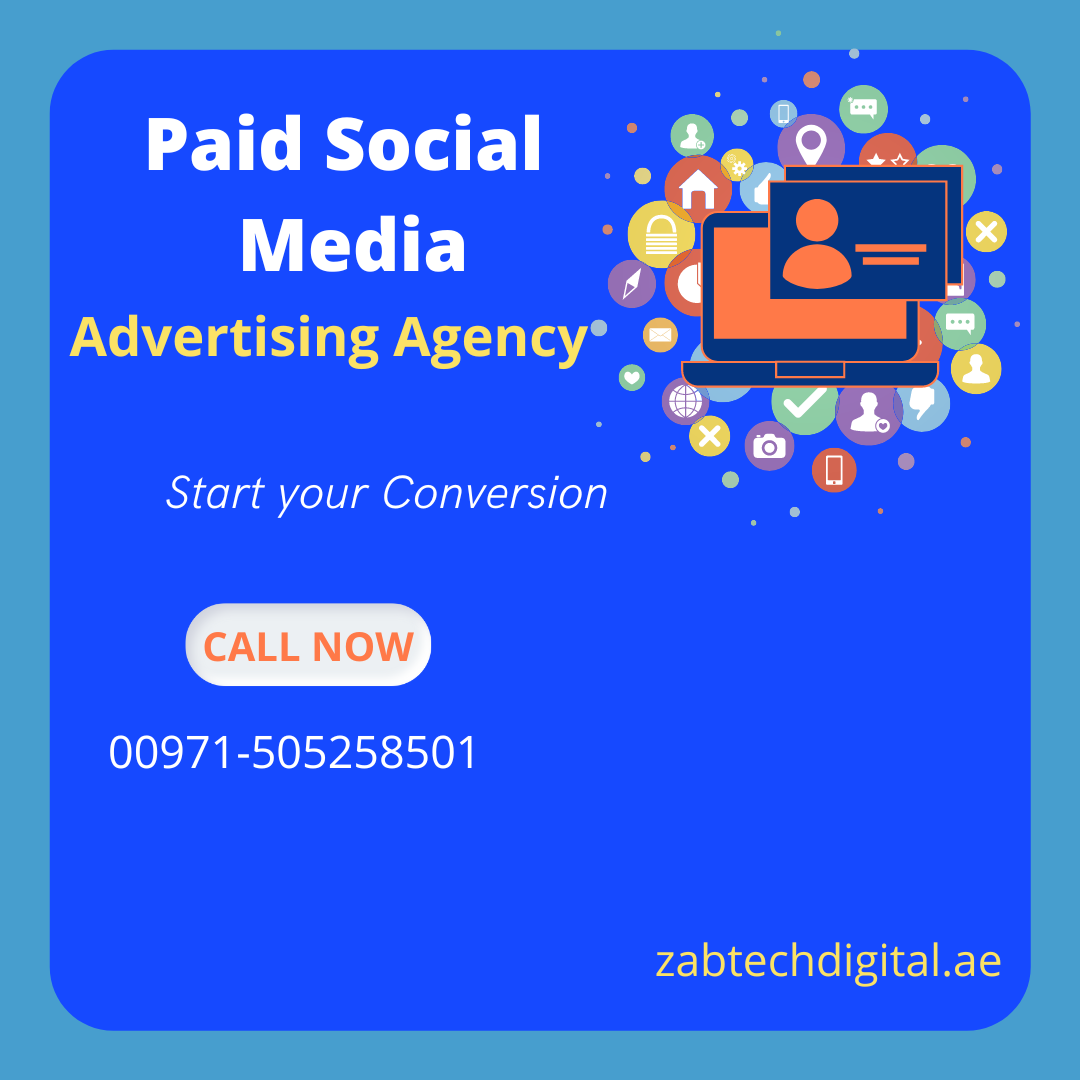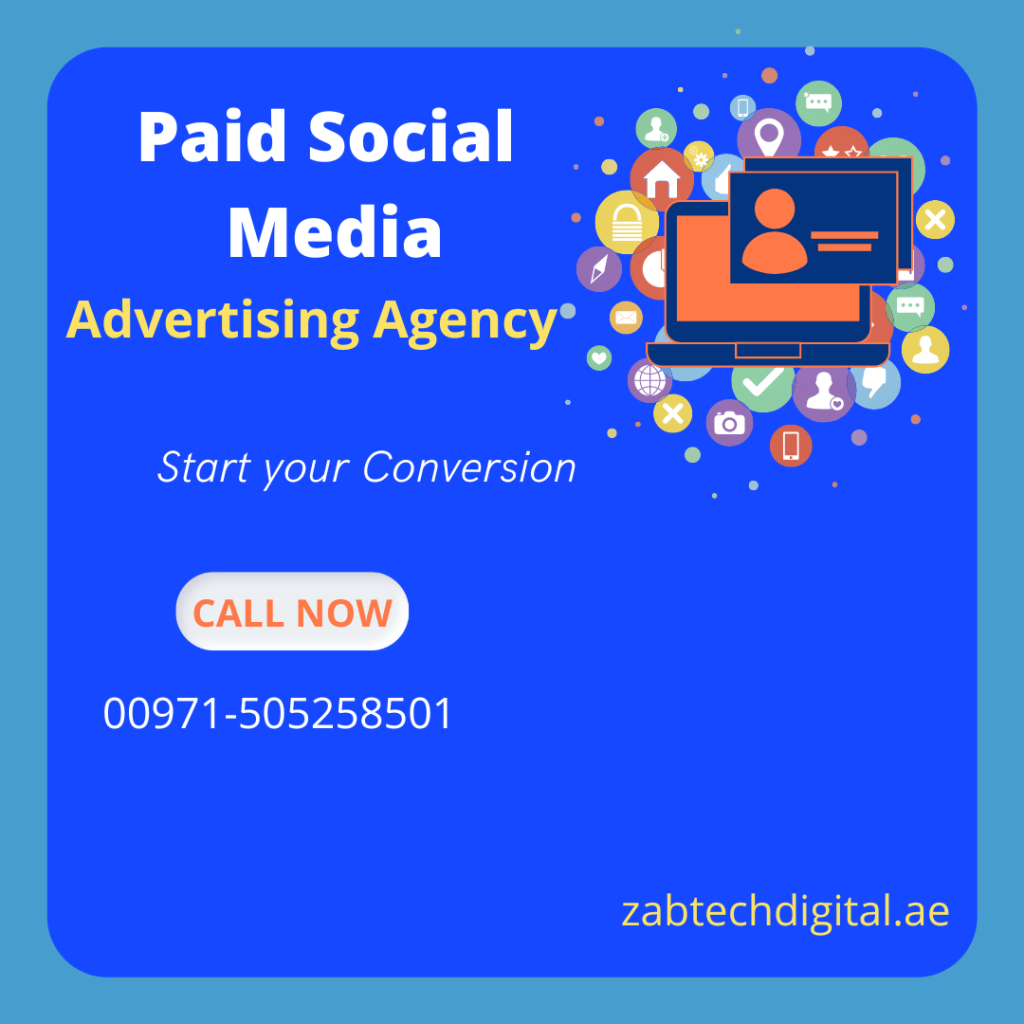 Benefits of our paid social media Advertising services
Increasing traffic to your website is a benefit of paid social advertising, which can help you boost conversions on your website pages.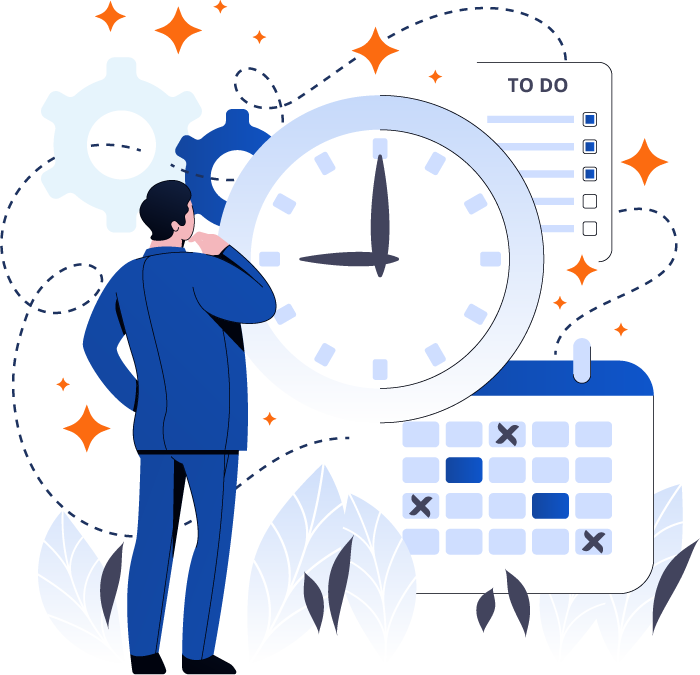 Why Choose Us
We Worked With Reputed Companies in The World
Zab-Tech helps brands involve as well as activate target markets worldwide. We establish and implement creative influencer advertising methods to magnify your brand name tale at scale and also get to millions of individuals.
Silver
Ensure website is SEO friendly

Check all performance

Mobile and tablet friendly

Support via E-mail and Phone
Gold
Search Engine Optimization

Monthly Website Audit

Social Media Marketing

Support via E-mail and Phone
Platinum
All in One
Monthly Package
Complete Web Fix

Complete SEO Fix

PPC Campaigns

Support via E-mail and Phone
Let's Talk
Request a Free Quote