ZabTech - branding strategy
ZabTech is great at brand Launch Strategy Service In Dubai
ZabTech, the Best Brand launch Strategy services in Dubai, creates brand identity for your company and can help distinguish you from your competitors. Business branding is an essential aspect of the business. But what do you need to make a successful branding strategy?
ZabTech is an imaginative branding firm that supplies substantial remedies to brand name problems by adding genuine value with intelligent distinction. We drive by function. We are encouraged to make a distinction to your brand name.
What is Branding Strategy?
A branding strategy is a plan that defines how a company will identify, position, and communicates its unique selling proposition (USP) to customers. A successful branding strategy should create a memorable and consistent identity for the company while developing a loyal customer base.
When creating your branding strategy, you must consider your target market and what they want from your company. For example, your USP may be quality or affordability if you sell products to consumers. Your USP may be dependability or innovation if you're selling to businesses. Once you understand your target market, developing a messaging strategy that fits their needs is essential.
Once you've developed a message and communicated it through your branding and marketing efforts, monitoring results and making adjustments as needed is essential. A successful branding strategy should create short-term and long-term benefits for the company.
If you're looking for help developing or implementing a branding strategy for your business, several services are available in Dubai.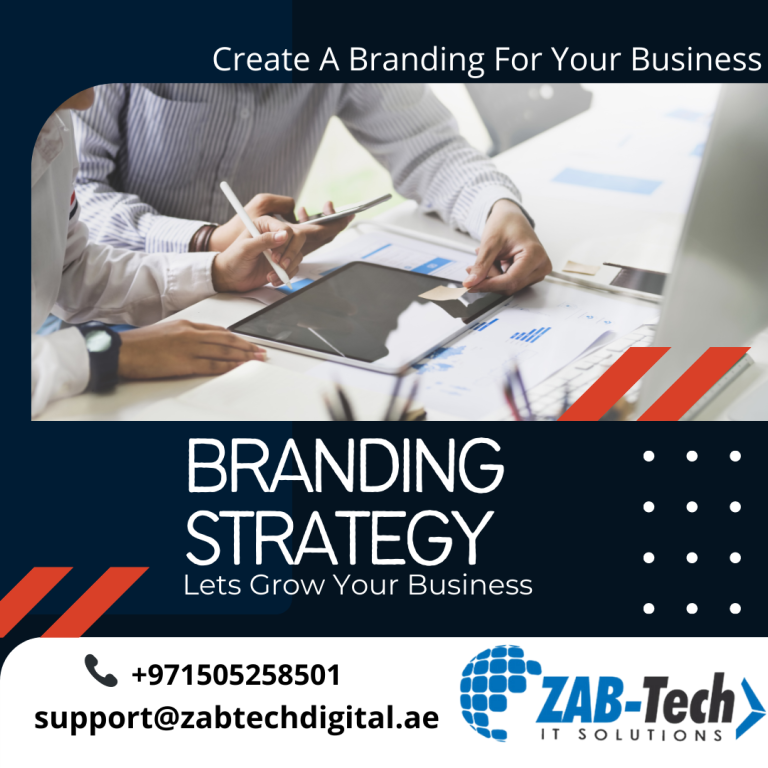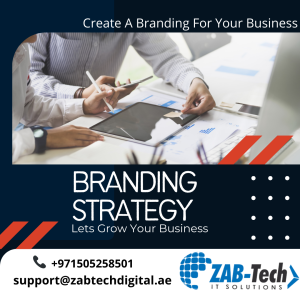 The objectives Branding Strategy
There are several reasons why businesses need branding strategy services. Perhaps your business is just starting, and you don't have a distinct identity yet. But maybe you've been in business for a while, but your brand isn't as recognizable or intense as you would like it to be. Whatever the reason, having a solid and effective branding strategy can help your business achieve its goals.
There are several different types of branding strategy services that businesses can use. Some will help you create a brand from scratch, while others will help you improve an existing brand. There are some of the most common types of branding strategy services:
Brand development:
This service will help you create a unique brand that consumers and potential customers will recognize. The process can involve everything from creating a brand name and logo to developing marketing campaigns and packaging designs.
Brand positioning:
This service will help you identify the target market for your business and also helps in developing marketing strategies that target them specifically.
Brand management:
This service will help you keep your brand consistent across all media channels and maintain customer loyalty over time.
How does branding impact a business?
Branding is more than a logo. It's the impression your business gives off to potential and current customers. And it starts with the right branding strategy.
Many services help businesses get the branding they need for their unique situation and business goals.
The different types of branding: You create a name, symbol, or design to brand something that identifies the product and service. The purpose of branding also includes creating an association in the consumer's mind between the brand and the things or people it represents.
There are three main types of branding: product, service, and corporate. A brand also uses product branding to identify a specific type of product. Service branding is when a company identifies itself through the quality of its services rather than the kind of product it sells. Corporate branding is when a company creates a unique name, symbol, or design to represent all its products and services.
The best way to start branding is to consult an expert. Many firms offer branding services, and it's essential to find one that will fit your needs and budget. When choosing a branding strategy firm, keep these things in mind:
-Ask around – your friends, family, and colleagues may have some good recommendations for you.
-Look at reviews – read what other clients say about the firm before hiring them.
ZabTech develops a good branding strategy for your business
There are a variety of services that Zabtech can provide, which can also help you to develop a good branding strategy for your business. Given are some of the more common ones:
1. Branding Strategy Consultants: A good branding strategy consultant can help you develop a comprehensive brand strategy, including positioning and messaging, logo design, and marketing planning. They can also guide how to execute the plan on a global scale.
2. Brand Strategy Firms: A brand strategy firm can provide expert advice on developing a brand for your business. They may work with you to create a complete corporate identity, including a logo, website, and marketing materials.
3. Brand Development Agencies: Zab-Tech, Best Branding Strategy services Dubai can help you create a unique brand for your business. And also They can work with you to develop a concept, design a logo and marketing materials, and also launch your new brand nationwide and internationally.
4. Social Media Specialists: A social media specialist can help you develop effective marketing campaigns for your business. They can help you identify target demographics, establish goals, and create compelling content strategies.
Conclusion
It is always a good idea to stay ahead of the competition and create a strong brand identity for your business. That's why we recommend investing in branding strategy services from an expert, like those offered by our team at ZabTech IT Solution. Our experts will help you develop a unique marketing strategy that will help your business stand out from the crowd. So what are you waiting for?
ZabTech is the Best brand launch Strategy service in Dubai, Our expert branding team assists create the ideal technique for you to develop and advertise a brand name identification that is different from your competitors after identifying your objectives. We help you plan to place your brand for maximum exposure and increased credibility. As soon as we've discovered your brand perceptions and recognized chances for growth, we develop an effective brand name strategy specific to your demands.
To know more about the digital marketing course, click here: https://zabeelinstitute.ae/digital-marketing-course-dubai-abudhabi-sharjah-zabeel-institute/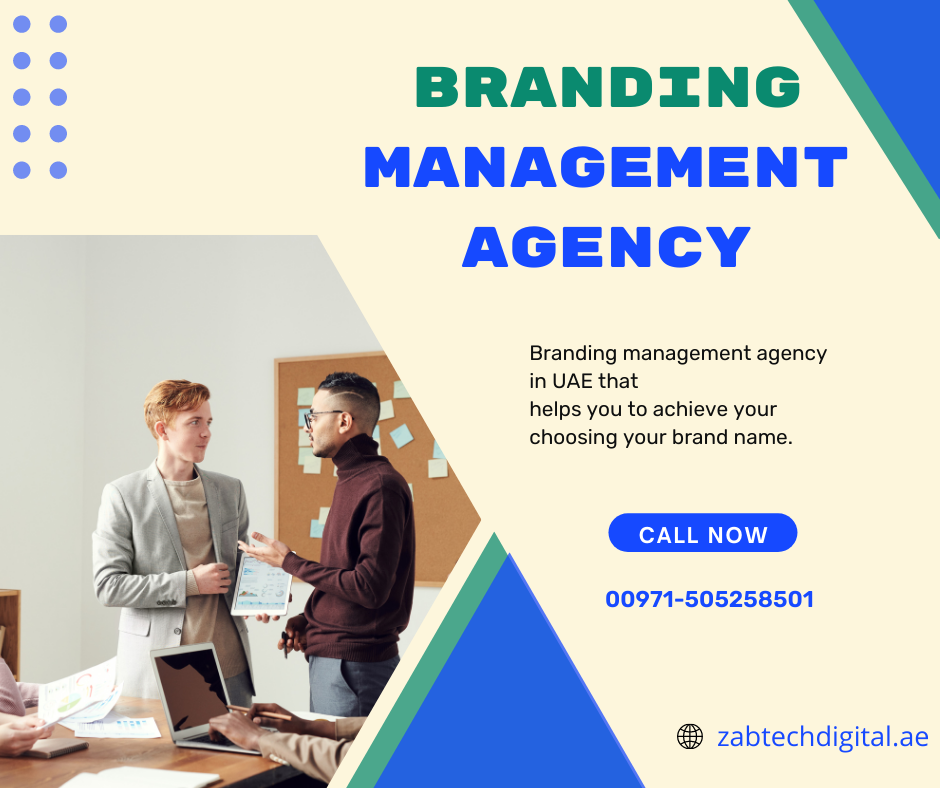 Benefits of our Branding Management services
Brand management works to ensure that both aesthetic and intangible aspects of a brand align. It will improve the product or service quality, marketing campaigns, and the customers' emotional experience of interacting with your brand.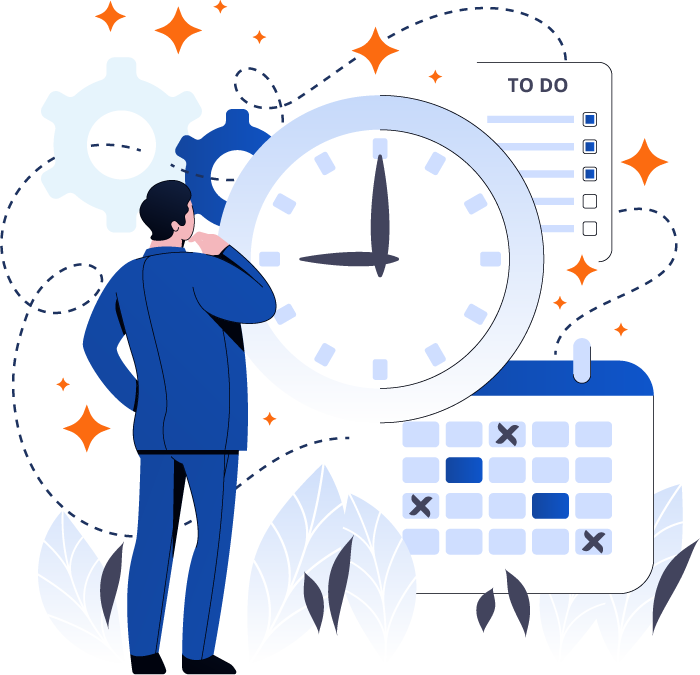 Why Choose Us
We Worked With Reputed Companies in The World
Zab-Tech helps brands involve as well as activate target markets worldwide. We establish and implement creative influencer advertising methods to magnify your brand name tale at scale and also get to millions of individuals.
Silver
Ensure website is SEO friendly

Check all performances

Mobile and tablet friendly

Support via E-mail and Phone
Gold
Search Engine Optimization

Monthly Website Audit

Social Media Marketing

Support via E-mail and Phone
Platinum
All in One
Monthly Package
Complete Web Fix

Complete Seo Fix

PPC Campaigns

Support via E-mail and Phone
Let's Talk
Request a Free Quote