ZabTech - Graphic Design And print media
ZabTech is the best Graphic Design Company In Dubai
ZabTech offers a favorable impression of your firm and makes your brand name known. Fantastic design can pull in possible consumers. Producing can be an intricate job, but All American printing, along with Ad group, can assist your company in creating an excellent print layout.
Graphic design is one of the critical skills needed to succeed. It also helps create a cohesive and consistent look for your publications and ensures that all your content is visually appealing. This article will make you understand the different types of graphic design and what skills are needed to implement them successfully.
What is Graphic Design for print media?
Graphic design is a visual communication process that helps create an image for a product or service: print media's layout, compositions, and graphics using various software programs.
Graphic designers must have strong typography, web design, and layout skills. They also need to think outside the box and develop innovative ideas that will stand out on printed materials.
When designing for print media, it is essential to keep in mind the following guidelines: 
 – Print publications should have a consistent look and feel, so graphic designers should use similar fonts, sizes, and colors throughout the magazine. 
 – Graphics should be simple and easy to read. Avoid using too many details or high-resolution images to block readers' screens. 
 Graphics should complement, not overpower, the text on the page. 
 – Graphic designs should be adapted to different devices (i.e., laptops, tablets, smartphones) so they can be easily viewed on all devices.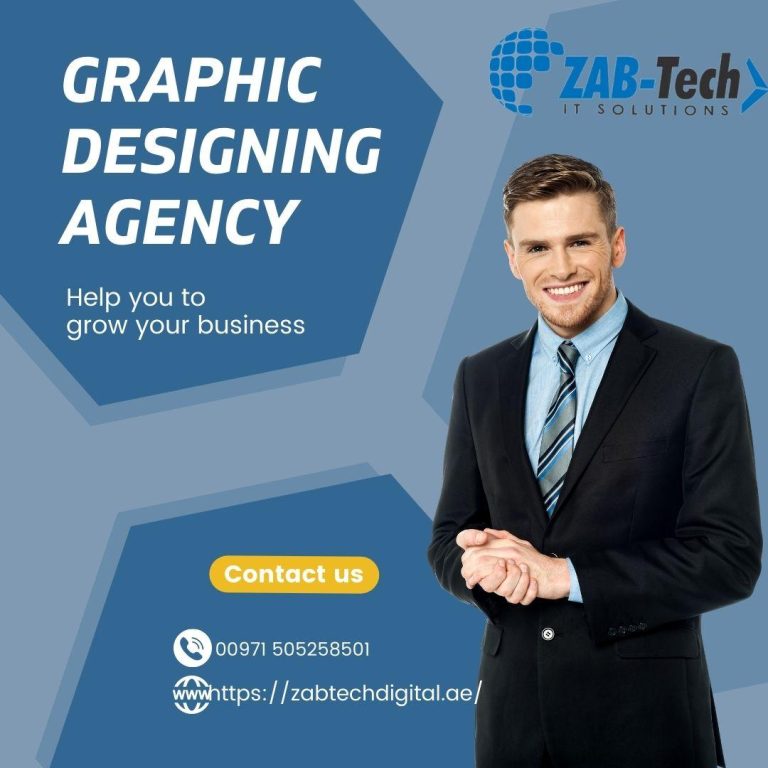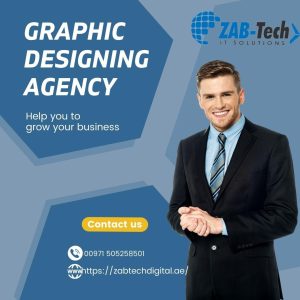 Graphic Design for print media
 When it comes to print media agencies in Dubai. Here are a few things to keep in mind:
An agency's brand identity must be cohesive.

Be sure to use plenty of typography and graphics to help engage readers.

Think about using your techniques to promote your clients' content.
Purpose of the Graphic Designing 
Graphic design creates a visually appealing design that is effective for printed materials, such as brochures, posters, and magazines. Graphic designers use various techniques to create a unique look for each project. Some standard methods include:
-Layout design: This involves creating the document's overall structure, including the layout of the pages and images.
 -Type design: Typesetting can be an essential part of layout design, as well as helping to set the tone and mood of a publication.
 -Graphics design also includes everything from basic shapes and colors to more complex elements like marquees and logos.
 -Objects and textures: Graphic designers often use objects or textures to add interest or emphasis to a document.
What are we Offering?
ZabTech, the graphic design agency in dubai, can help create a visually appealing print media product. Utilizing the latest printing and imaging technology, we can also create logos, flyers, brochures, and other printed materials that will stand out and be noticed.
Graphic designers are experts at creating visually appealing designs. They can help you create a product that is both professional and eye-catching. They understand the principles of typography and layout, which allows them to create compelling visuals that can persuade audiences.
If you are looking for a graphic design company in dubai, ZabTech can help you design high-quality products, And look no further than a graphic design agency. We have the knowledge and skills to create outstanding visuals to improve your product's appeal.
As a print media agency, your design needs to be on point. Graphic design is one of the critical elements in creating successful print media. With so many different types of print media, choosing a designer who understands your specific needs is essential. 
ZabTech, a graphic design agency Dubai, gives you the power to reach new markets, expand your lead generation activities, and enhance your brand acknowledgment for start-up or historical multi-generational firms.
To know more about the digital marketing course, click here:https://zabeelinstitute.ae/digital-marketing-course-dubai-abudhabi-sharjah-zabeel-institute/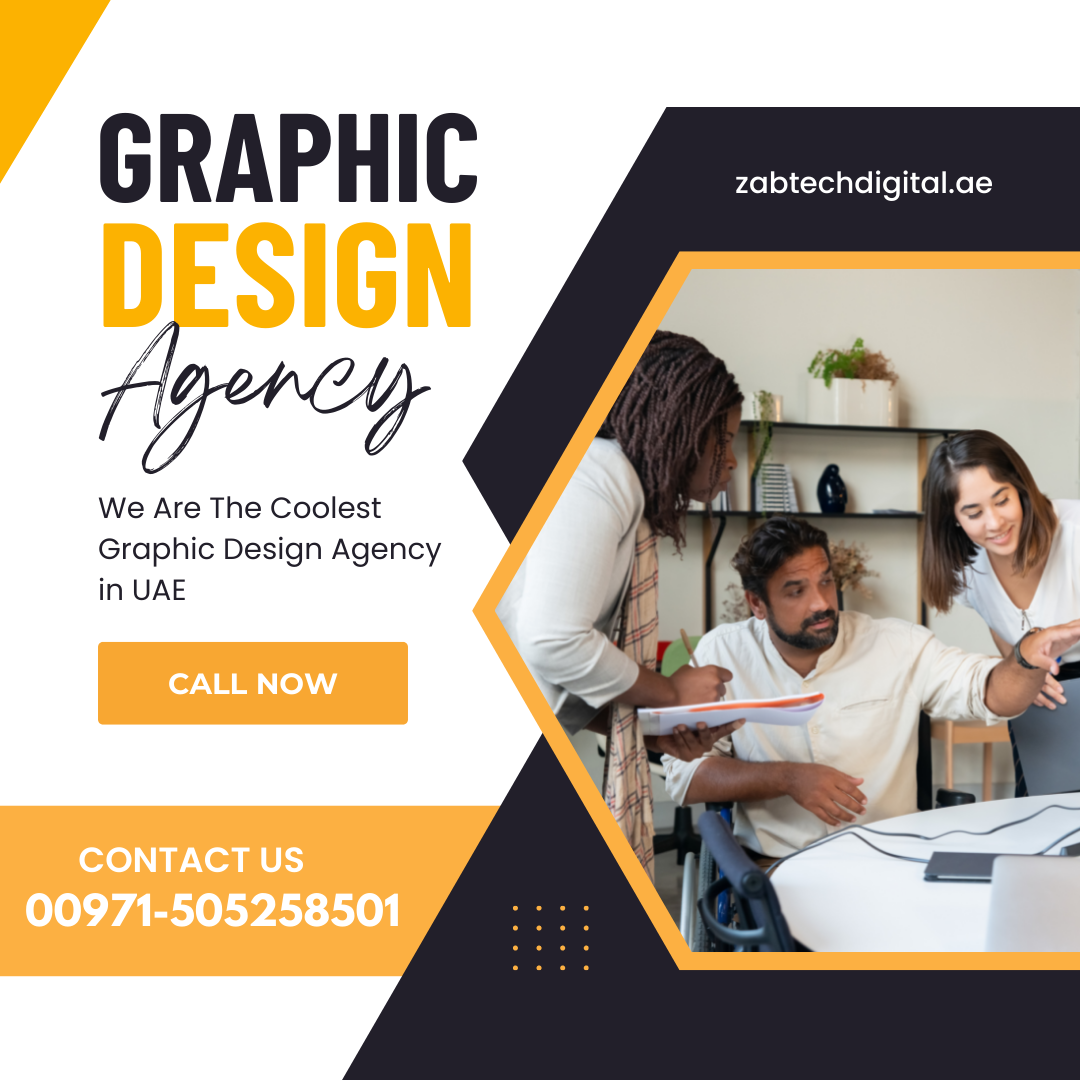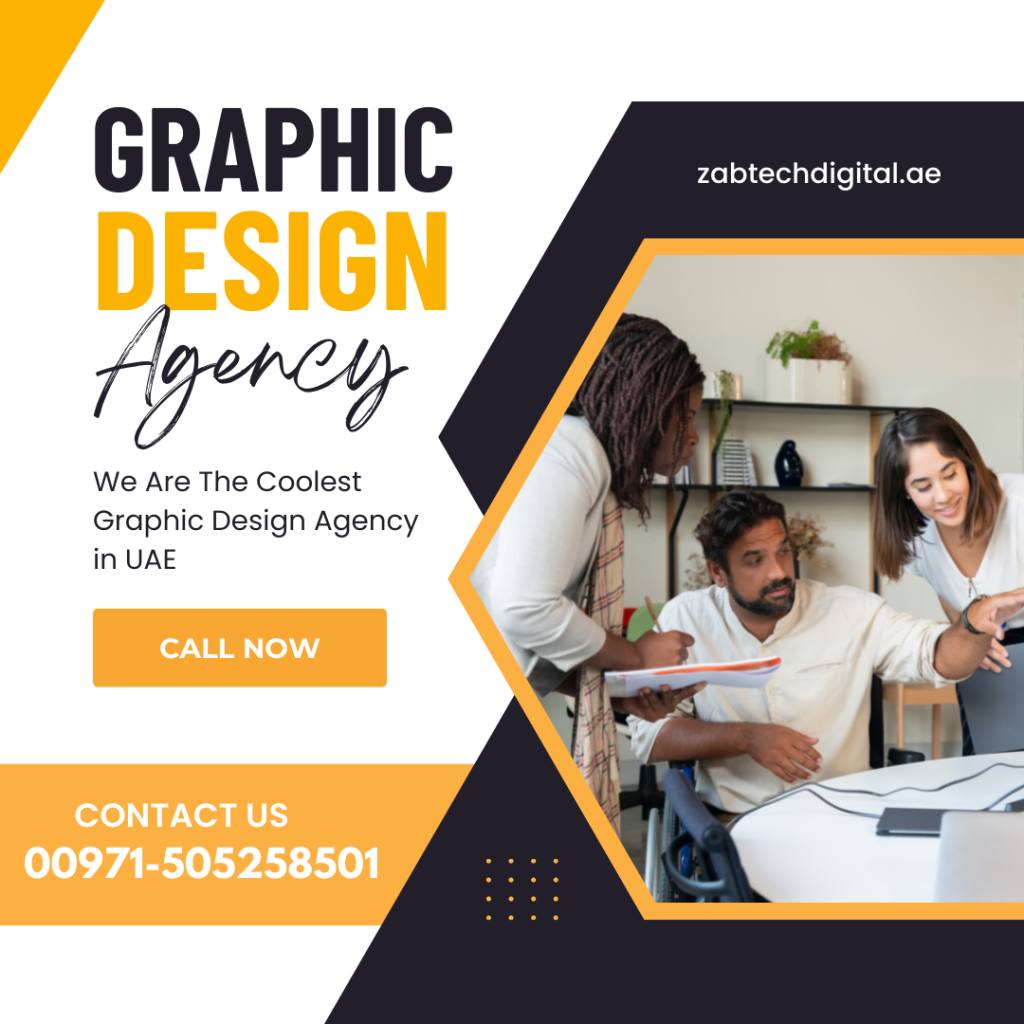 Benefits of our Graphic Design Service
This modern form of art, Graphic Design also acts as one of the major key components to build brand awareness and influence the customer's decision-making process.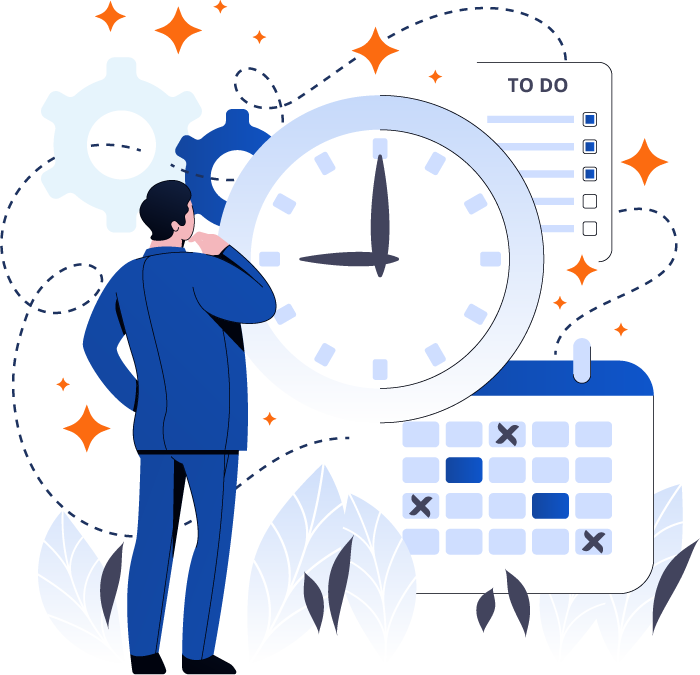 Why Choose Us
We Worked With Reputed Companies in The World
Zab-Tech helps brands involve as well as activate target markets worldwide. We establish and implement creative influencer advertising methods to magnify your brand name tale at scale and also get to millions of individuals.
Silver
Ensure website is SEO friendly

Check all performances

Mobile and tablet friendly

Support via E-mail and Phone
Gold
Search Engine Optimization

Monthly Website Audit

Social Media Marketing

Support via E-mail and Phone
Platinum
All in One
Monthly Package
Complete Web Fix

Complete Seo Fix

PPC Campaigns

Support via E-mail and Phone
Let's Talk
Request a Free Quote