ZABTECH - DIGITAL PAID ADS
Best Digital Paid Ads Services In Dubai
Paid ads in digital advertising is a marketing method where companies pay a publisher (like a search engine or website owner) each time someone clicks or views their ads in a search result, on a website, on social media, or various digital platforms.
ZabTech can support you holistically or as an extension to your marketing team. We know about the latest trends, always keep an eye on your advertising accounts, and can immediately initiate optimization measures.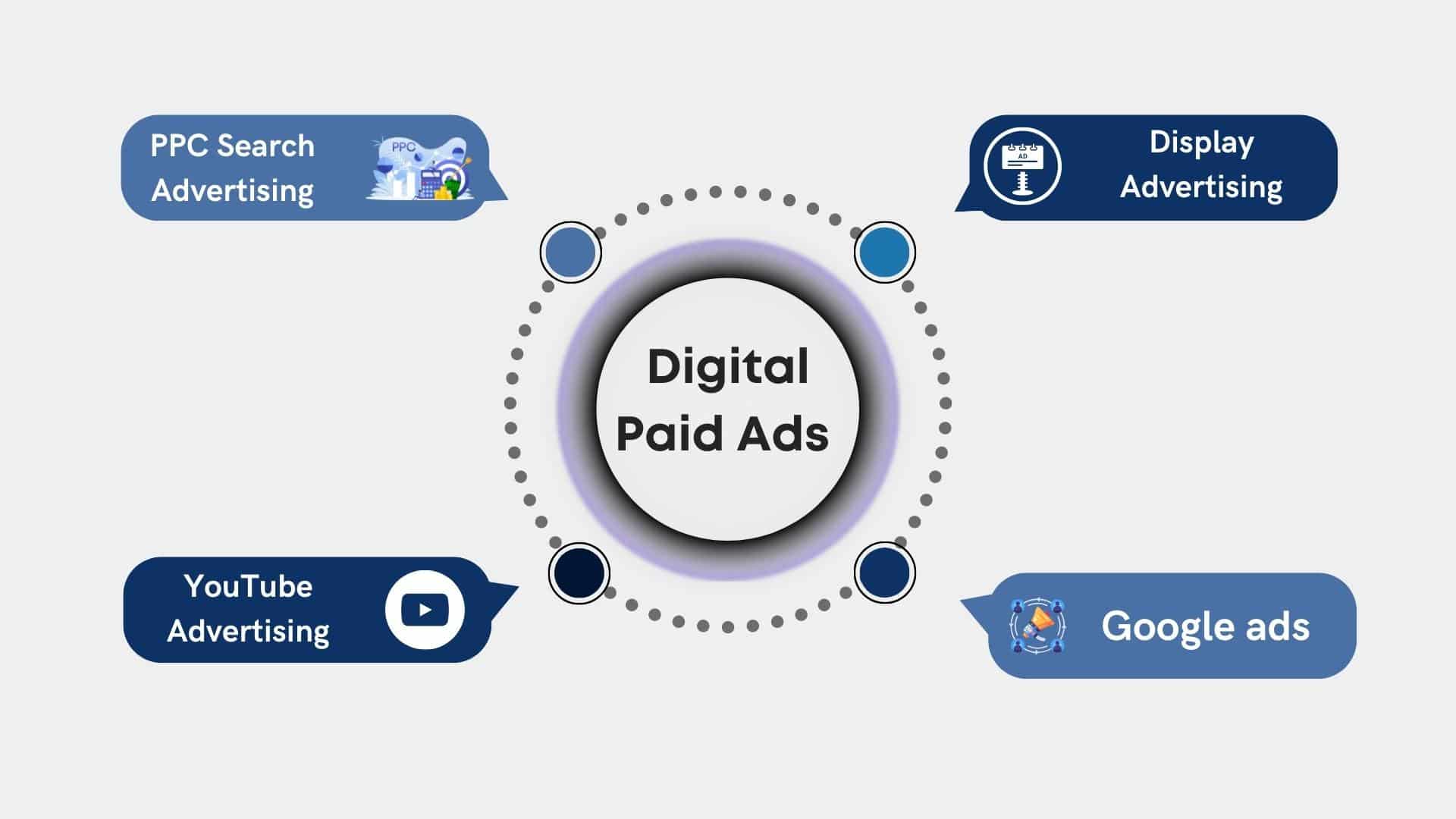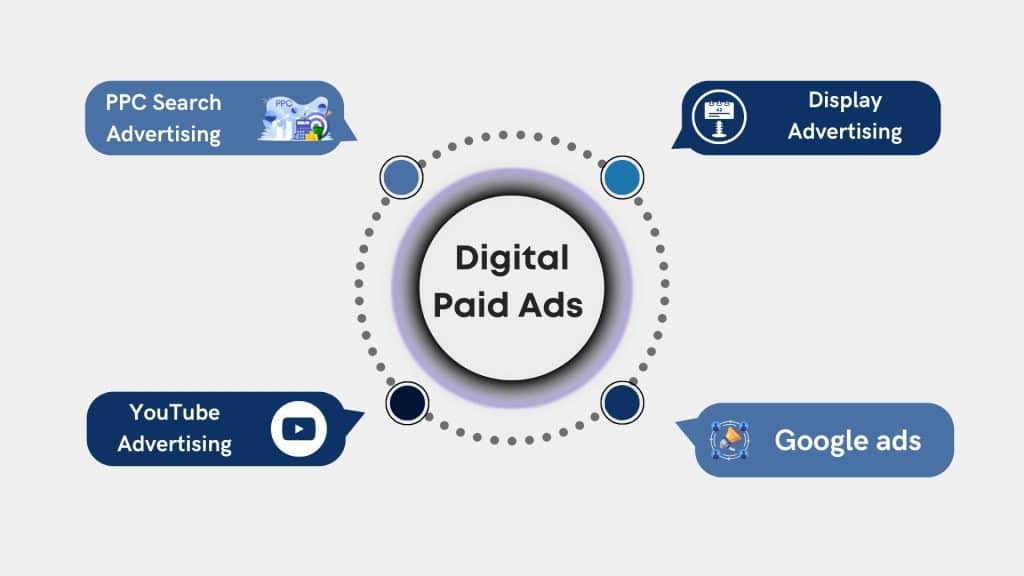 With paid ads, it is essential to always act with the customer journey of your users in mind. Thanks to our many years of experience on various paid advertising platforms and networks, with different types of campaigns and in the most diverse branches of the B2B and e-commerce sector, we know how to reach your customers nationally and internationally. With all our measures and planning, you naturally retain complete access control over your paid advertising accounts and are kept up to date on all developments – because that's how trustworthy Paid ads agencies work.
The main advantage of digital marketing is that a targeted audience can be reached cost-effectively and measurably. Other digital marketing advantages include increasing brand loyalty and driving online sales.
As a results-driven team, we strategize the right channel for your objectives, create compelling and persuasive collateral, and obsessively optimize to exceed the target return so you can scale your campaigns.
Benefits of Paid ads
Paid Advertising Garners Instant Results. Promoting your business on digital channels like paid advertising yields instant results. 

Paid Advertising is Measurable. 

Build Stronger Relationships. 

Paid Advertising is Cost Effective.
Many platforms can be used for paid advertising, such as Google Ads, Bing, Facebook, Instagram, Twitter, and LinkedIn
Social Ads

Display Ads

Search Ads

Remarketing Ads

Shopping Ads