ZabTech - facebook and instagram advertising
ZabTech, the best Instagram and Facebook Advertising Agency In Dubai
ZabTech provides services to promote and sell your product & help your businesses. We have a team of creatives, including designers, copywriters, and developers. They will work together to create ad campaigns for the client's needs. That's why we are the leading Facebook advertising agency in Dubai.
We also have an account management team. They also manage the relationship with the client and ensure that the action is on track.
ZabTech is a company that creates, plans, and also executes advertising campaigns for businesses. We are usually responsible for all sides of the campaign, from research to media buying and creative development. Advertising agencies come in all shapes and sizes. From small boutique firms to large multinational corporations.
A variety of specialized agencies also focus on specific types of advertising. Such as digital & outdoor advertising.
ZabTech provides various services to businesses and organizations. It helps them promote and sell their products or services. We can offer a wide range of services. Creating ad campaigns, planning, and buying media time and space to conduct market research.
Many Facebook advertising agencies in dubai also provide public relations and other marketing services. The important service that an advertising agency provides is the growth of ad campaigns. An ad campaign includes creating print, television, radio, and online ads & placing them in the right media.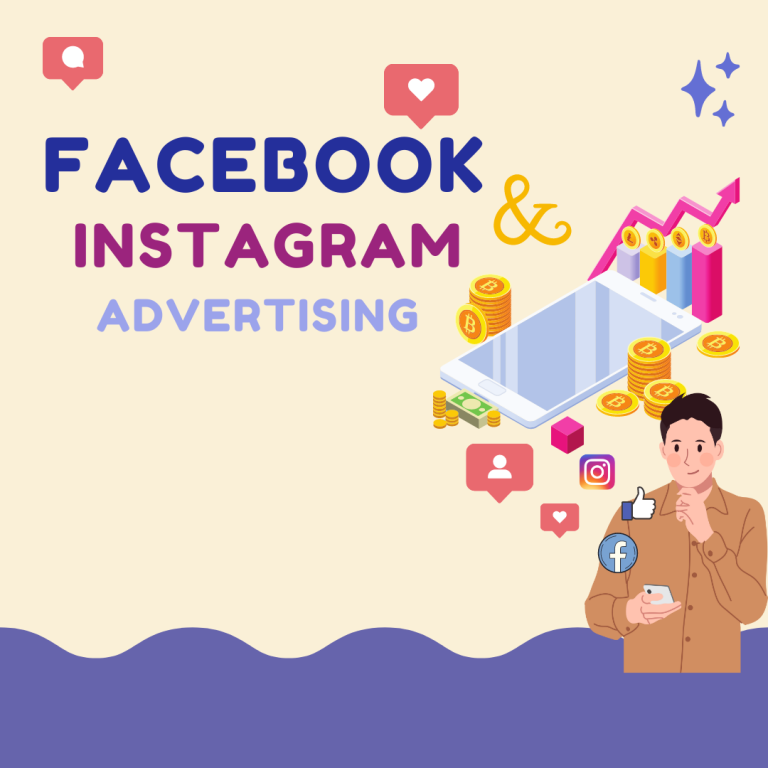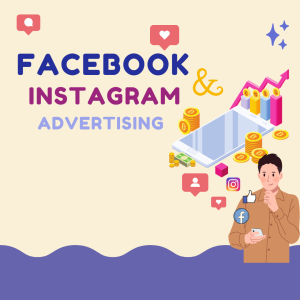 We will work with a client to ensure the best way to reach the target audience for the advertised product or service. We will then develop a creative concept for the campaign and produce the ad materials. Once the campaign is up and running, the agency will track its success and make adjustments if needed.
Another service that an advertising agency can provide is media planning and buying. This involves working with clients and to make know where their ads should run to reach the most specific number of target audiences. We will then negotiate with media outlets from the client side to secure the best rates for the placement.
The Benefits of Working with a ZabTech 
There is a great way to get the most out of your Facebook and Instagram advertising. Here are some of the benefits of working with ZabTech:
The experience and expertise to create effective ads,
We can help you target your ads to the right audience,
Manage your ad campaigns so you can also focus on other views of your business,
Can provide insights and analytics to help you track and improve your results,
There you have it! ZabTech helps you get the most out of your social media marketing budget. With years of experience and a track record of success.
ZabTech is the Best Facebook advertising agency in Dubai and will be sure to help you grow your business on social media. So what are you waiting for? Contact them today and let them show you what they can do!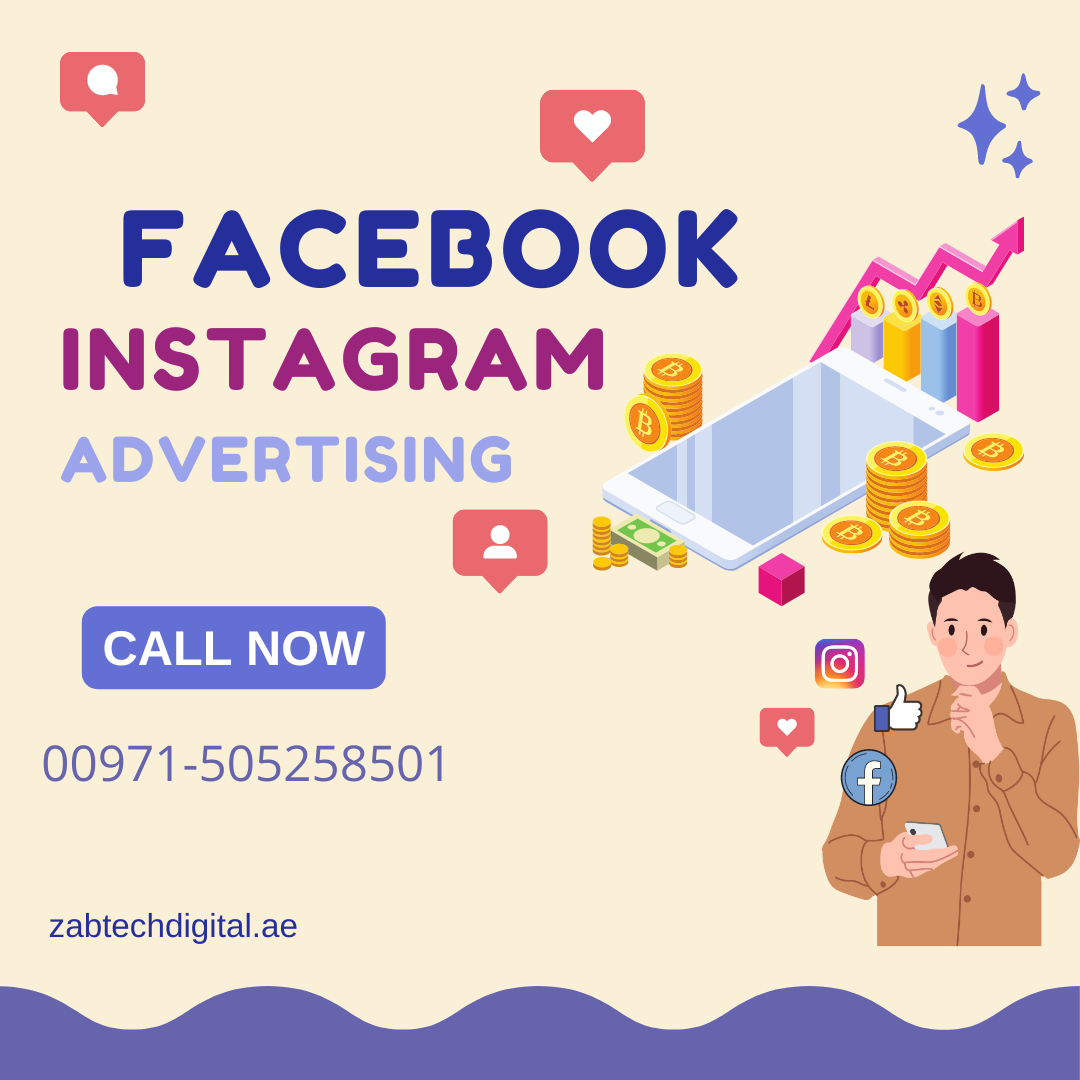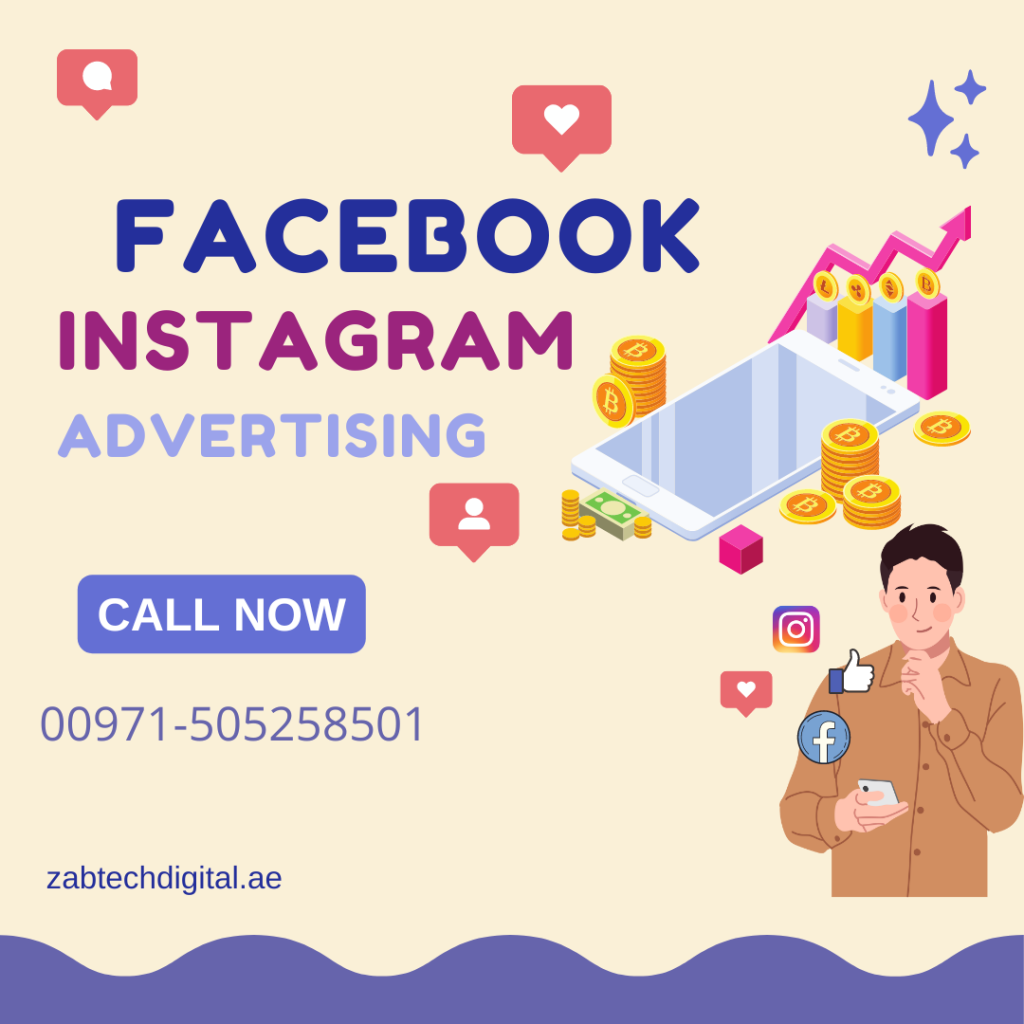 Benefits of our Facebook & Instagram Advertising services
Facebook and Instagram advertising is an effective way to drive traffic from active users. It is an easy set-up and fast result oriented method for your business growth.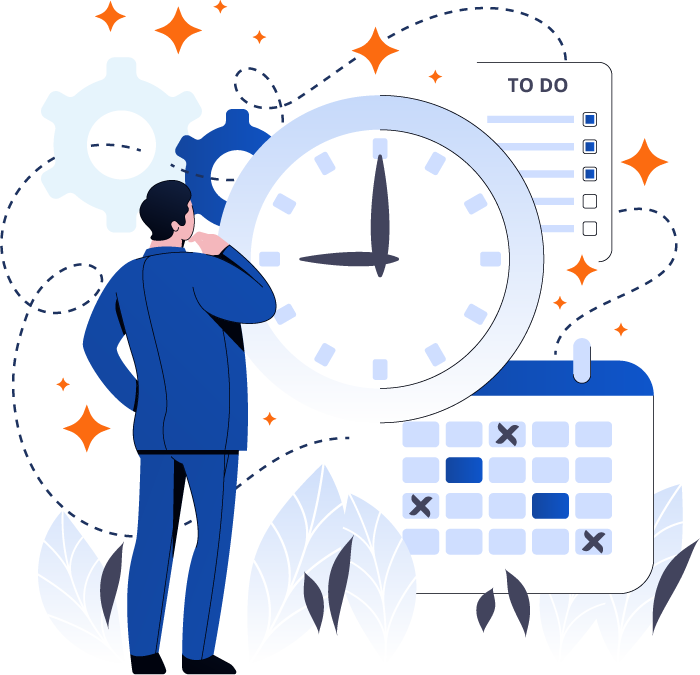 Why Choose Us
We Worked With Reputed Companies in The World
Zab-Tech helps brands involve as well as activate target markets worldwide. We establish and implement creative influencer advertising methods to magnify your brand name tale at scale and also get to millions of individuals.
Silver
Ensure website is SEO friendly

Check all performance

Mobile and tablet friendly

Support via E-mail and Phone
Gold
Search Engine Optimization

Monthly Website Audit

Social Media Marketing

Support via E-mail and Phone
Platinum
All in One
Monthly Package
Complete Web Fix

Complete SEO Fix

PPC Campaigns

Support via E-mail and Phone
Let's Talk
Request a Free Quote