ZabTech - PPC/Search advertising
ZabTech is the best PPC Service In Dubai
PPC is a type of digital marketing in which businesses pay to have their adverts appear at the top of search engine results pages. It's a great way to get your business in front of people who are already searching for the products or services you offer. And with the help of this leading PPC service in dubai, it can be even easier to set up and manage your campaign to get the most out of your investment.
PPC Search Advertising 
Are you looking for a PPC service in dubai? Look no further than ZabTech. We are a premier PPC management and Google Partner company that offers pay-per-click advertising services to businesses of all sizes. Our team of certified Google Ads experts will help you create and manage your PPC campaign to get the most out of your marketing budget. Contact us today to learn more about our services!
We suggest PPC/Search advertising for almost all kinds of B2C organizations. Also, B2B services may profit significantly from PPC projects, yet just how much is depending on the niche.
Our PPC/Search advertising service utilizes the power of intent. It appears precisely where and when our client's consumers are trying to find them. Our goal for every customer is to boost more leads and supply low costs per lead procurement.
There are many PPC Service in Dubai, but not all are created equal. So, how do you know which one is the best? Here are some factors to consider when choosing a best PPC Service in dubai:
We have a lot of experience under their belts. They know the ins and outs of the industry and can help you get the most out of your campaigns.
We have a good reputation as it is essential for our company. After all, your reputation is on the line when you're running a campaign. 
Not all PPC agency offer the same services. Some might focus on one area, such as video advertising, while others provide a more comprehensive suite of services. ZabTech Makes sure to offer the services you need to get the most out of your campaigns.
Prices vary from company to company, so comparing rates is essential before deciding. 
If you're looking for the best PPC Agency, look no further than AdWords. With years of experience and a proven track record, ZabTech is the best choice for your PPC advertising needs. 
ZabTech, the best PPC Service in dubai, offers various services designed to meet your specific goals and budget. Rest assured that you're getting the most out of your investment.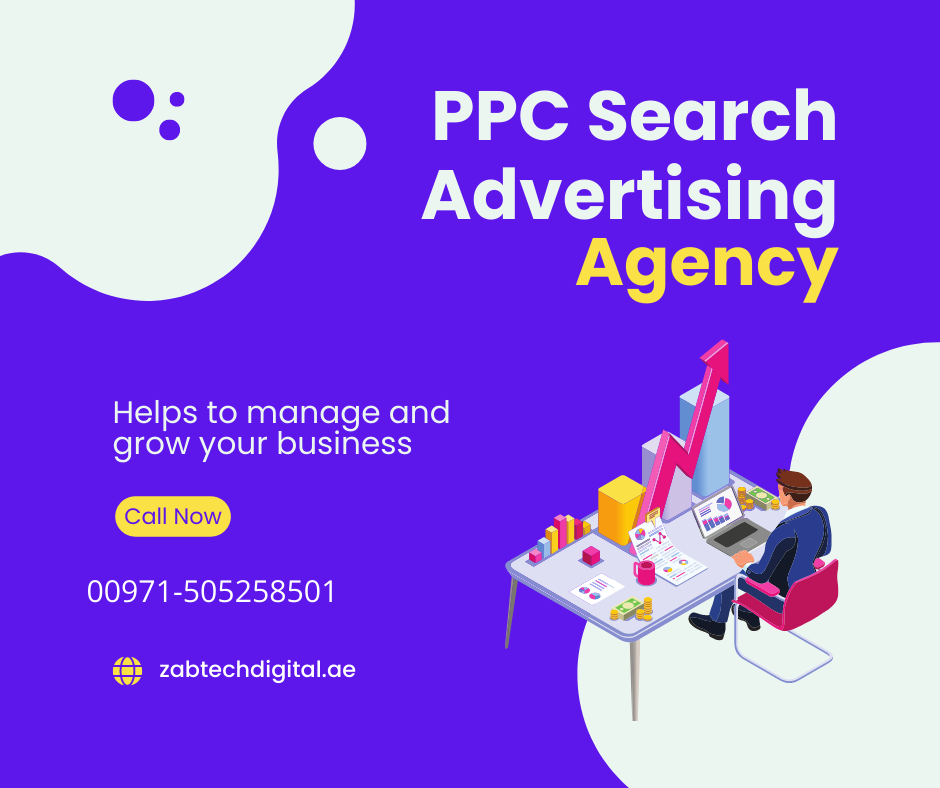 Benefits of our PPC Search Advertising services
PPC Search advertising helps to get wide range of reach, brand awareness, and conversions for your brand or service with targeted audience.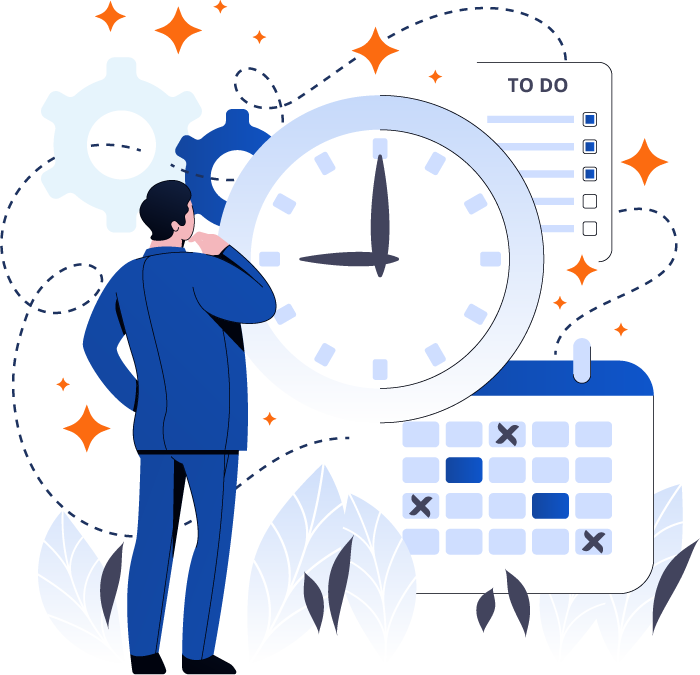 Why Choose Us
We Worked With Reputed Companies in The World
Zab-Tech helps brands involve as well as activate target markets worldwide. We establish and implement creative influencer advertising methods to magnify your brand name tale at scale and also get to millions of individuals.
Silver
Ensure website is SEO friendly

Check all performance

Mobile and tablet friendly

Support via E-mail and Phone
Gold
Search Engine Optimization

Monthly Website Audit

Social Media Marketing

Support via E-mail and Phone
Platinum
All in One
Monthly Package
Complete Web Fix

Complete SEO Fix

PPC Campaigns

Support via E-mail and Phone
Let's Talk
Request a Free Quote