Website Audit and Maintenance
We are analyzing the traffic your website receives can help you learn about the variety of people who see your website, when they access your content, and also where they access it from, including their geographical place and also their tool kind. Recognizing traffic helps you identify where you can best spend your sources.
Assessing your web site can aid you uncover which of your optimization areas succeed and where you can take advantage of updates as well as enhancements. Furthermore, examining your competitors' internet sites can assist you locate content as well as key phrases to target, explore ways to create a better surfing experience, and also adjust suggestions to make your site attract attention and cause more conversions.
Website Auditing and Analysis is the process of screening and also examining an internet site's efficiency for essential metrics such as speed, website traffic, search engine optimization (SEO), competition, as well as customer experience. Each of these elements is a factor in your internet site's success, suggesting they directly influence the efficiency of your business.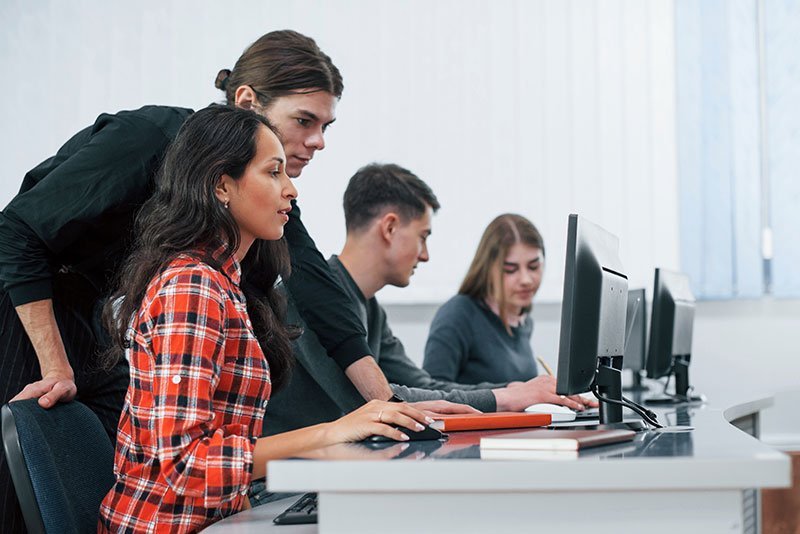 Project Info
Category:

Web Design

Client:

Kers MM

Location:

Usa

Surface Area:

Skermset

Architect:

Istiak

Completed Date:

2018

Year Of Complited:

50k