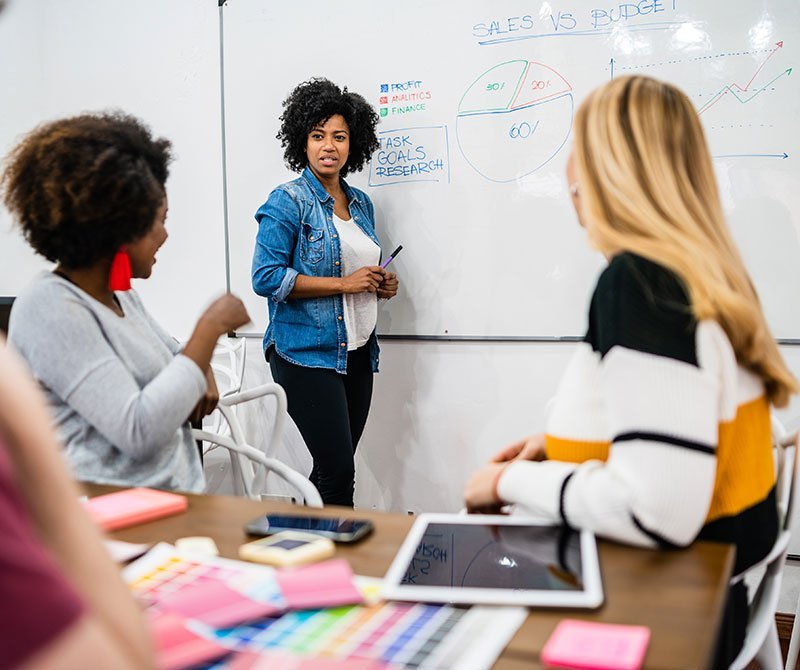 Responsive Pixel Perfect Design
Zab-Tech data center is a facility utilized for housing digital devices. An information facility is usually maintained by the webhosting for the objective of dealing with the data needed for its procedure, which includes the web servers that stores your web site as well as emails.
Our receptive design assures minimal scrolling, panning, zooming, and also– most importantly– confusion. It makes the experience pleasurable for everyone, whatever device they're utilizing to see your website.
It contains a network of computer and also storage resources such as routers and also web servers that make it possible for the arrangement of information as well as applications. By doing this, we can manage your entire IT facilities as well as data handling successfully as well as firmly.
A lot of service applications as well as tasks within a firm generate data that must be securely saved. This consists of, for example:
E-mails and information clearance

Efficiency applications

Internet sites.

Online deals.

Information in CRM devices.

Firm resource planning.

Data banks.

Big Data and artificial intelligence.

Virtual Desktop computers.

Communication as well as partnership solutions.
Zab-Tech offering 24/7 smart support is that we can provide a more convenient service for you.

Zab-Tech has been flexible and accommodating when working with us, but they also get the job done. The reason we chose Zab-Tech over other companies was their value for money, their great customer service, and their focus on having interactive and engaging websites/social media.
Plan to Start a Project
Our Experts Ready to Help You